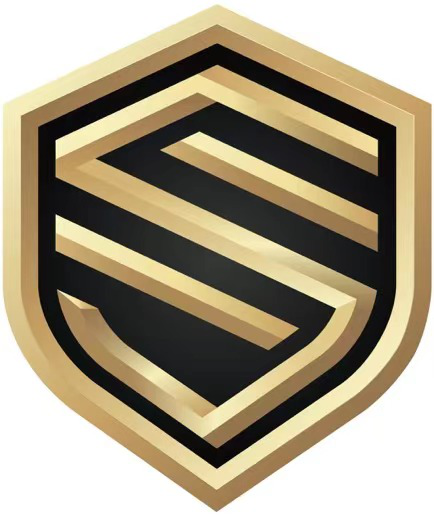 We are stepping into the era of data intelligence. In this era, we are enjoying the convenience brought by big data while facing the huge risk of privacy leakage. To solve this problem, SoterOne, which focuses on data privacy protection, takes advantage of this trend.
SoterOne is an innovative blockchain platform based on machine learning (ML),  multi-party secure computing (MPC), and differential privacy protection (DP) for user privacy protection and data federation.
SoterOne's website is officially launched globally on February 23, 2021!
SoterOne has developed different series of data applications for various needs of users in different industries, such as copyright, electronic contract, user privacy authorization, precision marketing, used by government, medical and banking, education and enterprises, etc.
Whether you are a data owner (such as big data enterprises like Google, Facebook, Twitter, etc.) or a data user, you can find application/data models that fit your demands on SoterOne platform. Via data encryption, decryption and machine learning algorithms in SoterOne, you can achieve the automation of the whole process of modeling training, modeling completion, and modeling prediction. Last but not least, the completed results of modeling training and prediction with encryption are recorded on the SoterOne chain with openness and transparency, so that users "know the overall but not the individual".
SoterOne's blockchain platform provides comprehensive data query and model training services for global enterprises, and helps customers to master the operation of data management and model training and production, etc. Users can either retrieve data, purchase data and train models from dataset as data users, or register data and share encrypted data as data owners, in order to maximize the scale of data use, reduce the cost of data use, and discover in-depth value of data.
The motto of SoterOne is "Data generates value while privacy is strictly protected."  — SoterOne maximizes the value of data while strictly protecting the data privacy.
Welcome to explore our website! We look forward to having you join us in our SoterOne ecosystem and becoming a member of this new generation of the global blockchain information ecosystem!
You can find us from the following channels:
Official website: www.soterone.com
Twitter: https://twitter.com/SoterOneBlock
Discord: https://discord.com/channels/811948111118598165/811948111979216938
Disclaimer: The views, suggestions, and opinions expressed here are the sole responsibility of the experts. No The Daily News Journal journalist was involved in the writing and production of this article.